Cath Senker - Author, editor, teacher
With 30 years' experience in publishing, I have written nearly 170 books for children of all ages, from history, biography, global and social issues to world religions, human geography and environmental topics. I also write for adults. I'm currently working on a book to help children develop their writing skills.
In December 2018, Far From Home, Refugees and Migrants Fleeing War, Persecution and Poverty won the 2018 Educational Writers' Award.
I edit children's educational, trade and  fiction titles; adult non-fiction and craft books; academic reports and online materials. I currently commission and edit the RLF Consultant Fellow blogs.
I am a Student Academic Success Advisor at the University of Sussex Business School, offering academic advice to students in one-to-one and group sessions.
Also, I'm a Royal Literary Fund Consultant Fellow, running writing development workshops for university students. I teach English to refugees and migrants at the Migrant English Project.
Stranded in the Six-Day War
The extraordinary story of the 14 merchant ships trapped in the Suez Canal at the start of the Six-Day War in June 1967.
Listen to a podcast about the story. Watch the Al Jazeera documentary.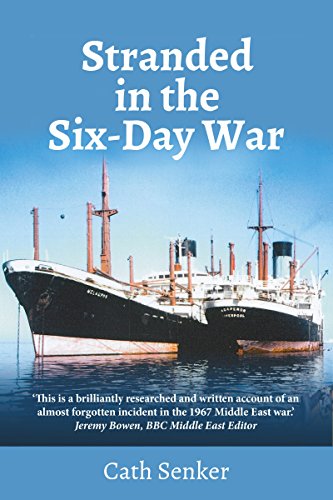 Prominent in a white blouse and a protective hand on a relative's knee is my great-grandmother Rosa Fischer. This family wedding photo probably dates to the 1930s. Originally from Russia, Rosa's parents were Naphtali and ...
Read More

→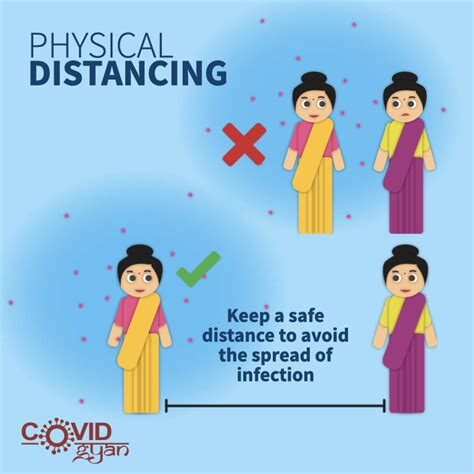 It's 11.30 on a weekday morning. In a large, airy community centre, the long, narrow tables are carefully spaced out with chairs at either side. It looks a bit like an examination hall and you ...
Read More

→
Relieved to finally reach sanctuary in a safe country, Ali arrived in a south-coast town at the end of 2019. Moving into a new home, he hoped to start learning English and rebuilding his life. ...
Read More

→